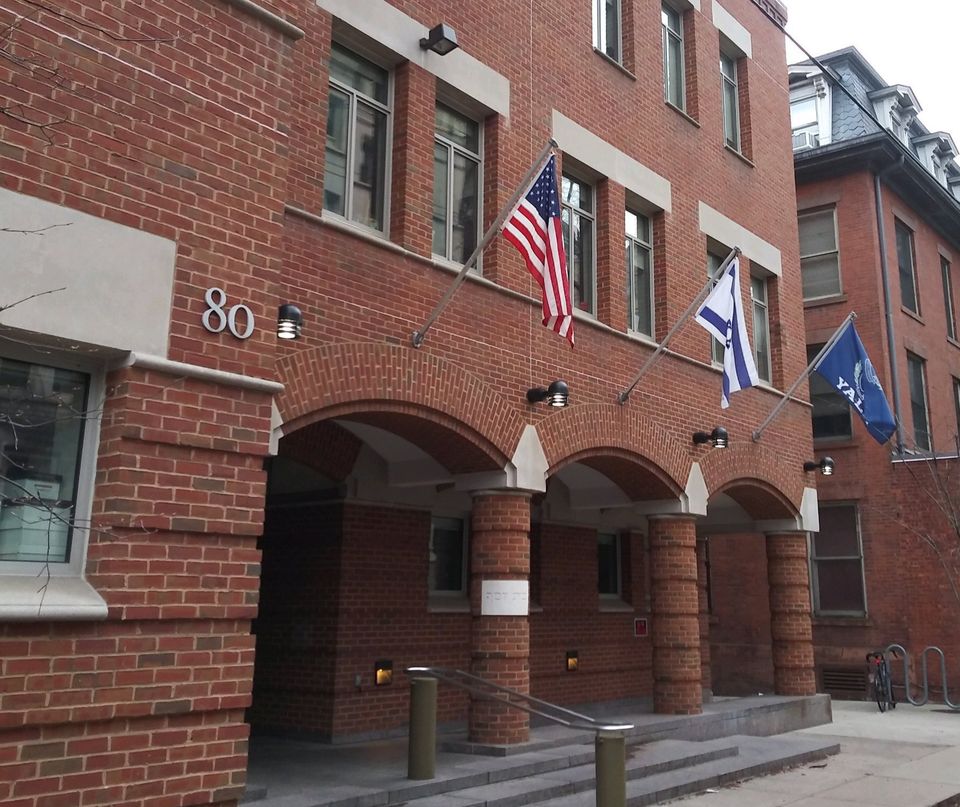 Featured Project:




Joseph Slifka Center


for Jewish Life at Yale
80 WALL STREET
NEW HAVEN, CONNECTICUT 06511

The Joseph Slifka Center for Jewish Life at Yale and Property Management Advisors have enjoyed a strong and rewarding alliance since 2019. We have deployed all of our technical skills and resources to create value and savings for the Center. The following letter was received by us from the Managing Director of the Center in recognition of our partnership, accomplishments, and to our future collaboration.