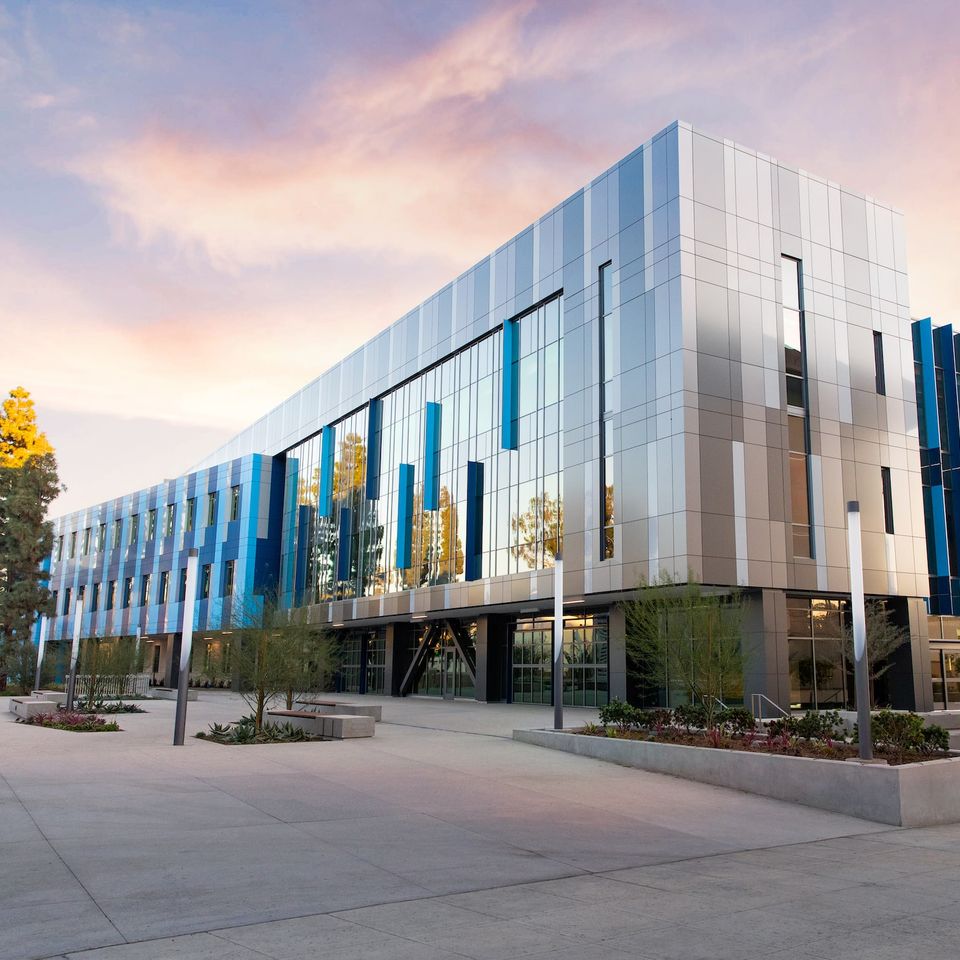 Dedicated & Committed




We Create Value
Property Management Advisors was founded in 2012 with its sole mission to be a premier Property Management Company. We built our management team to create specific approaches to the needs of our clients and their real estate.

We partner with you to achieve efficiencies in Facility and Property Management, Roofing and Asphalt Management, Leasing, Construction, Leadership and Education. We discover and present solutions for you to value engineer efficiencies and long-term savings . . . We Create Value.

How do we create value? Through the many years of real estate experience of our team and partners that benefit our clients in all phases of their operations. We are dedicated and committed to provide value for your business. Entrepreneurial thinking and value creation for your company are just a few of the tenets that our team delivers and embraces.

Our outstanding results are the combined strength of teamwork, dedication, and the drive to excel with your team and ours. Join us in letting us assist you in your pursuit of Excellence.
 

A Wide Range of Property Management Services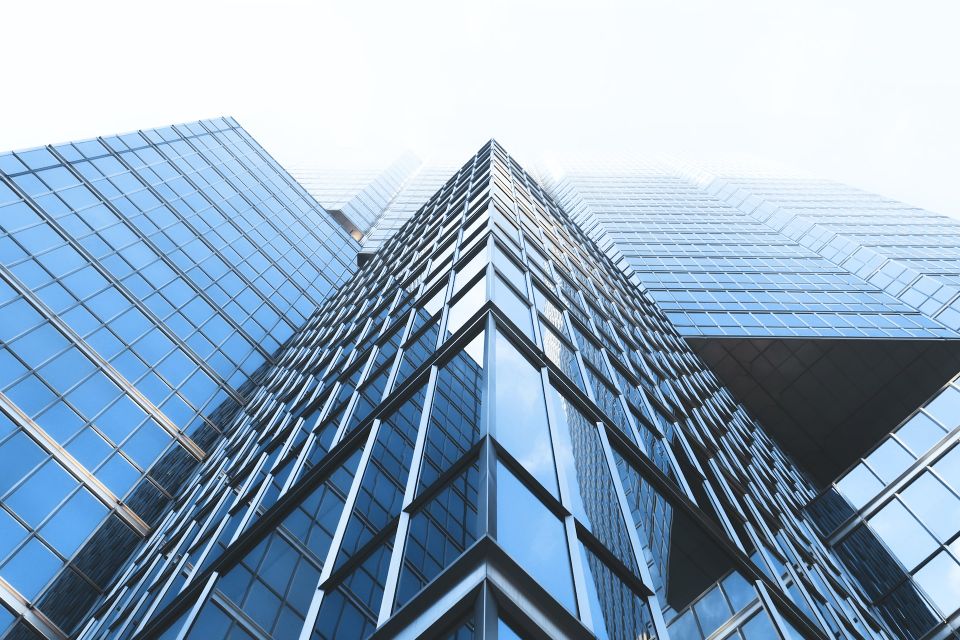 At PMA, we offer a wide range of property management services to help you manage your commercial property efficiently and effectively.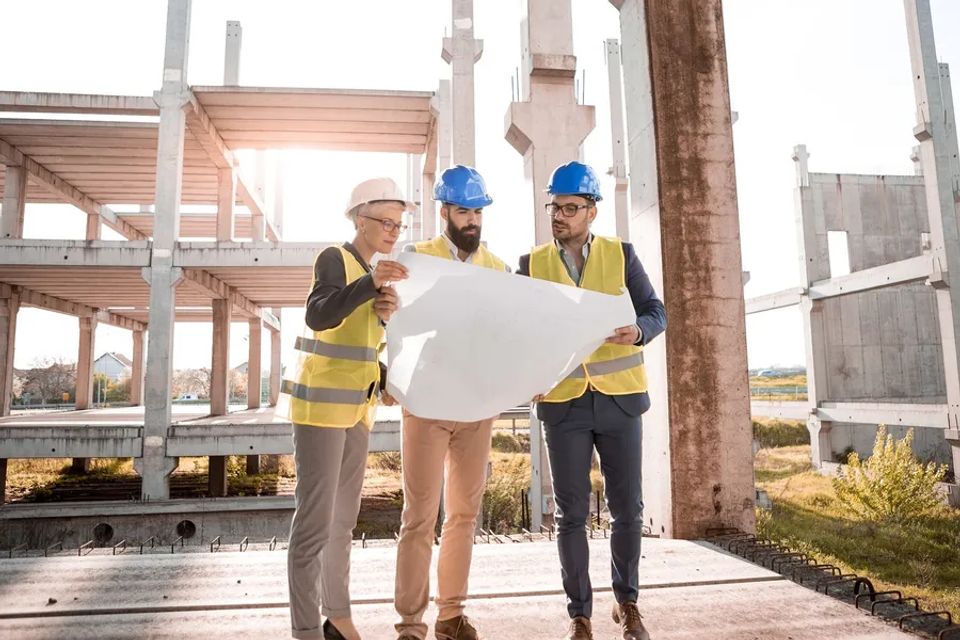 At PMA, we specialize in providing comprehensive facility management services to ensure that your property is safe, secure, and in top condition.
Please fill out the following form and submit. We will contact you as soon as we review your request.