Please fill out the following form and submit. We will contact you as soon as we review your request.
Property Management Advisors was founded in 2012 with its sole mission to be a premier Property Management Company. We built our management team to create specific approaches to the needs of our clients and their real estate. We partner with you to achieve efficiencies in leasing, construction, major/capital repairs, and overall property management. We discover and present solutions for you to value engineer efficiencies and long-term savings . . .
We Create Value.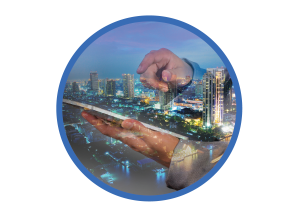 PROPERTY
MANAGEMENT
☑️ Leasing

☑️ Construction

☑️ Facility Management

☑️ Maintenance & Repairs

☑️ Budgeting

☑️ Accounting
 
☑️ Energy Efficiency & Management

☑️ Tenant Relations

☑️ Leadership & Education for Property Managers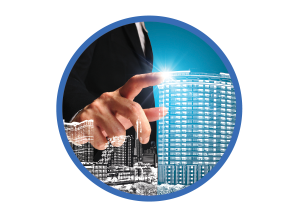 FACILITY
MANAGEMENT
☑️ Equipment Management & Administration
 
☑️ Security Services
 
☑️ Architectural Services
 
☑️ Vendor Management
 
☑️ Energy Management & Energy Efficiency
 
☑️ Employee Training & Education


 
Our Customers Have A Lot To Say
"Jim, I count your personal and professional friendship and support, and PMA's partnership with Slifka, as one of my most precious honors, highlights and assets. It's a combination that makes me, and Slifka, truly fortunate."
Ziv Eisenberg, PhD
Joseph Slifka Center for Jewish Life at Yale
"I have known Jim Sheuchenko, President of Property Management Advisors, LLC for over thirty years, having first been introduced in the early '80's through our mutual affiliation with a New York-based REIT. His hands-on approach and professionalism make PMA a top-tier firm in the property management field. Particularly in the area of building operations, which is arguably the most valuable service that a property management company can offer its clients, they are highly regarded. Experienced owners know that if the property isn't in capable hands from an operational standpoint, there cannot be much upside to their investment. Additionally, PMA offers a great deal of expertise in all the other functions that we come to expect from a premier property and asset manager."
Steve Pizzitola
Real Estate Investor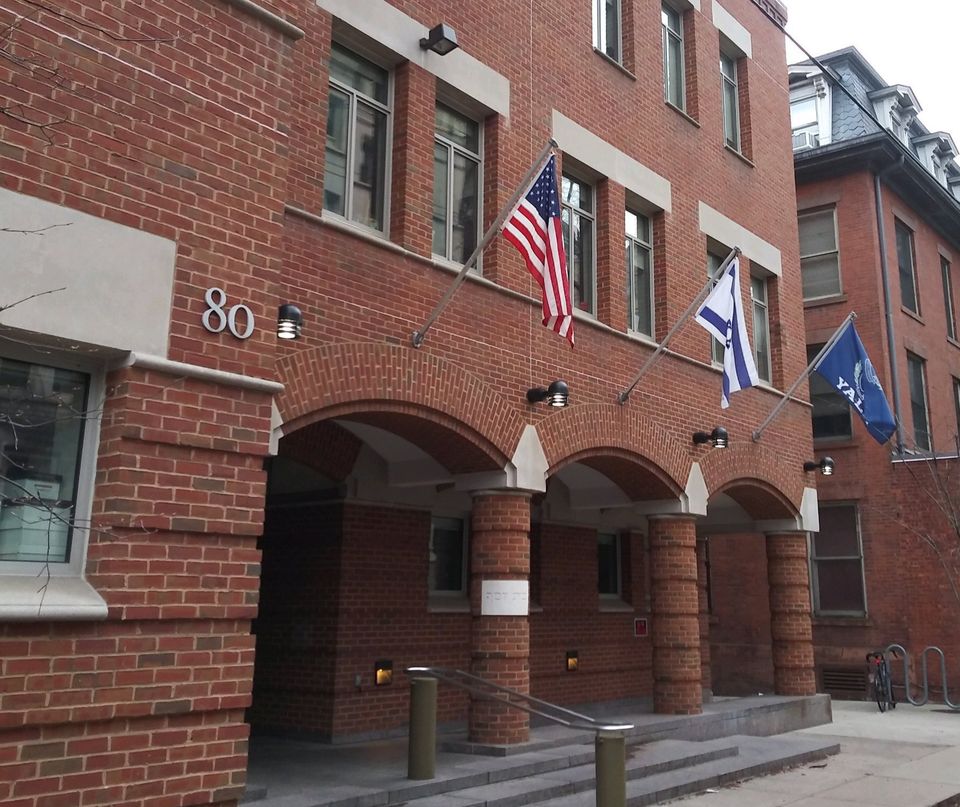 Featured Project:




Joseph Slifka Center


for Jewish Life at Yale
80 WALL STREET
NEW HAVEN, CONNECTICUT 06511

The Joseph Slifka Center for Jewish Life at Yale and Property Management Advisors have enjoyed a strong and rewarding alliance since 2019. We have deployed all of our technical skills and resources to create value and savings for the Center. The following letter was received by us from the Managing Director of the Center in recognition of our partnership, accomplishments, and to our future collaboration.